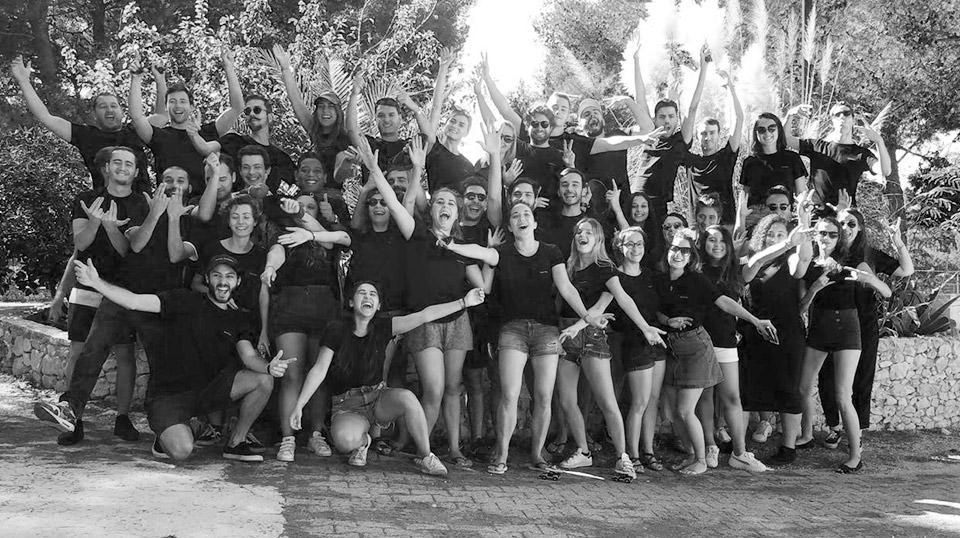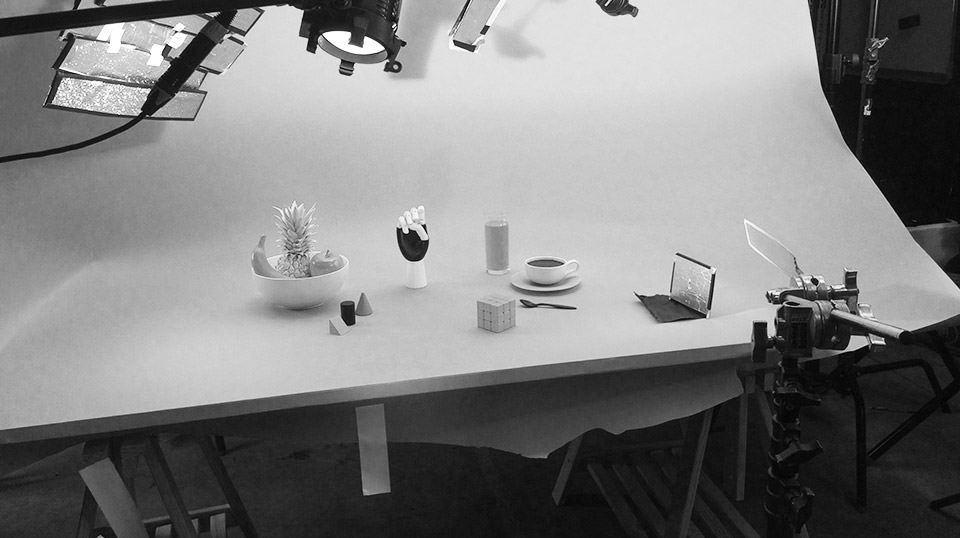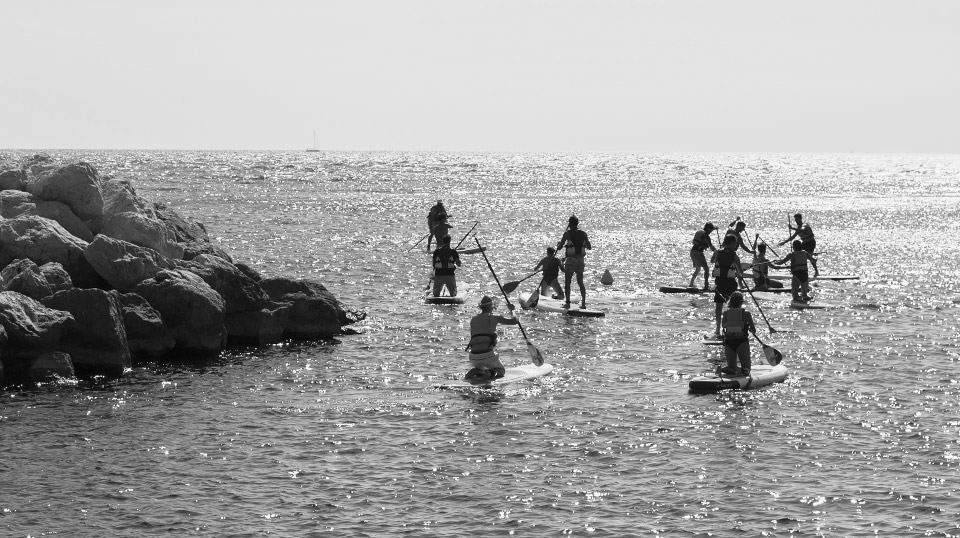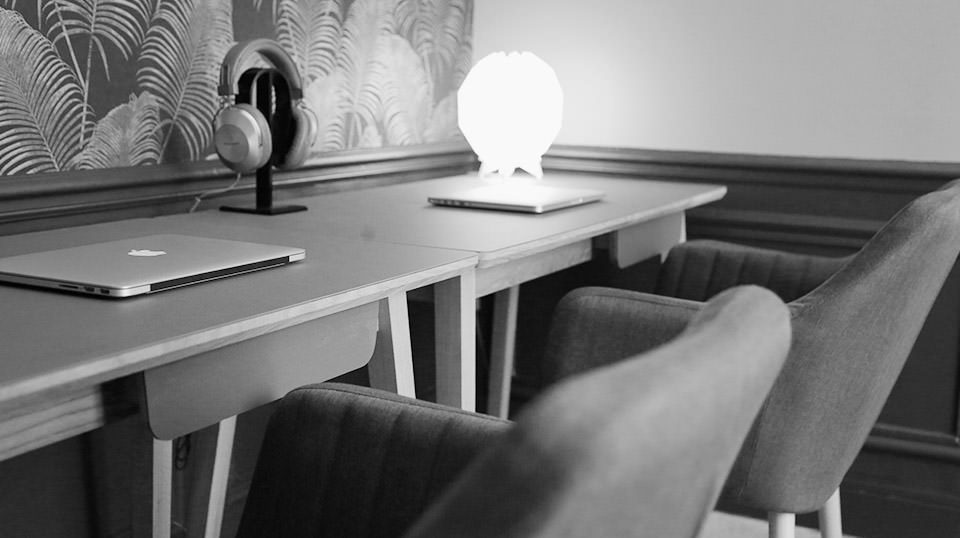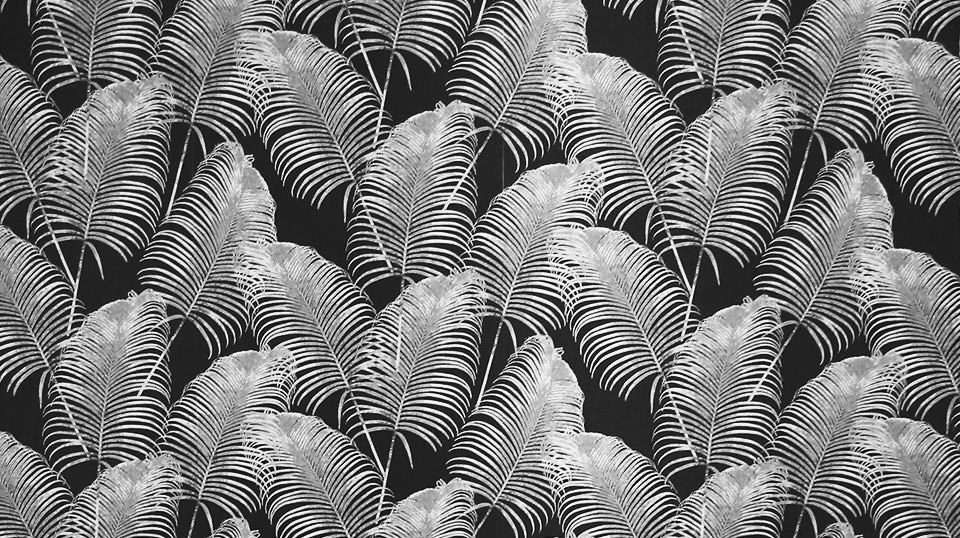 Sweet Punk is a human-sized agency. We greet each other in the morning and call each other by our first names because we know each other. This brings us closer and is good for confidence.
Caring for others is a leitmotiv at the agency. There's always an ear to be lent, an encouraging look or a piece of advice to warm the heart.
Sweet Punk is first and foremost a place for enthusiasts. The men and women who make up the agency are intent on building the most impressive projects and the most inspiring campaigns, and they give the best of themselves every day.
At Sweet Punk we share ideas like we share news, whether they are good or bad. Everybody has the right to know; everybody has the right to capture the meaning soeverybody has the right to ask questions.
Sweet Punk is committed to delivering productions to its customers that rise to the bar of our ideas. Concerned by environmental and societal causes, Sweet Punk also produces pro-bono work every year to take our creativity further when required.
From weekly fruit baskets to occasional cultural outings and the annual weekends that bring the whole agency together, small details gain in importance through their regularity.
Born from the culture of the perfectpixel, Sweet Punk's ideal of excellence offers each colleague a learning experience at every stage, thus encouraging pride in their contribution.
Our creative spaces are designed to feel good, and are equipped to allow everyone to develop serenely.
With its head in the clouds, Sweet Punk is nonetheless down to Earth. Sweet Punk is conscientious of the planet and has set up itsown waste reduction and recycling system.