Newsflash
Published on 7 September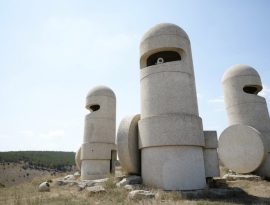 Km/ Art – Les Chevaliers cathares
This new episode of Kilomètre-art makes you discover Les Chevaliers cathares, a work of art located at the Pech-Loubat rest area on the A61 highway. Relive a key episode in the history of Occitania.
Discover
Published on 2 September
Sweet Punk x Netatmo
Netatmo, leader in the smart home, designs beautiful, simple and intelligent objects for a safer and more comfortable home. With the ambition to assert itself as a reference player in the smart home, Netatmo wants to redesign its website and offer its visitors an experience that positions it as such.
Read more
Published on 19 July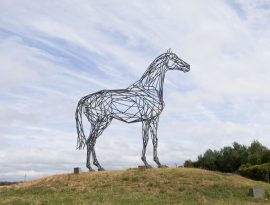 Km/Art – Archeval de Saumur
The web-series Kilomètre /art, unveils its 5th episode! This week, Kilomètre /Art takes you to the edge of the A85 freeway to discover Archeval, one of the largest equine statues in the world.
Watch the episode