Our DNA
Creative &
independent
agency
01.
Sweet Punk was born from the burning desire to make the most beautiful projects by making each challenge a source of creation.
We have created an environment to encourage warm exchanges around brands. In a permanent adaptation, the ideas are concretized by the bonds which we weave between our customers and our talents.
Alexandre Castaing & Stéphane Pointin

Founders
Go further
with a closer
team.
0.2
A team of 70 sweeties based in Paris and Montpellier.
Driven by passion, our talents form a united and rational team, serving brands. Each employee brings you a little more than their skills, thanks to a creative approach, including in our organization.
Agathe Bréthomé
Senior Artistic director
Pierre Patrault
Head of design digital
Margot Duchesne
Financial Controller Junior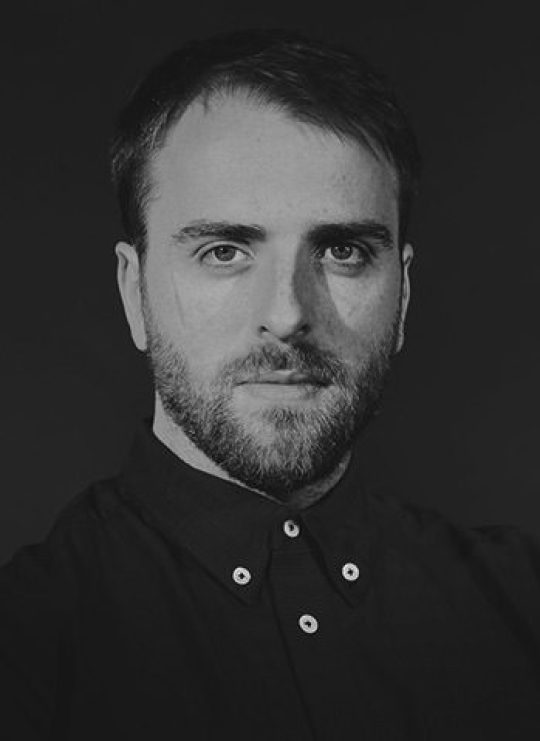 Alexandre Castaing
Associate Director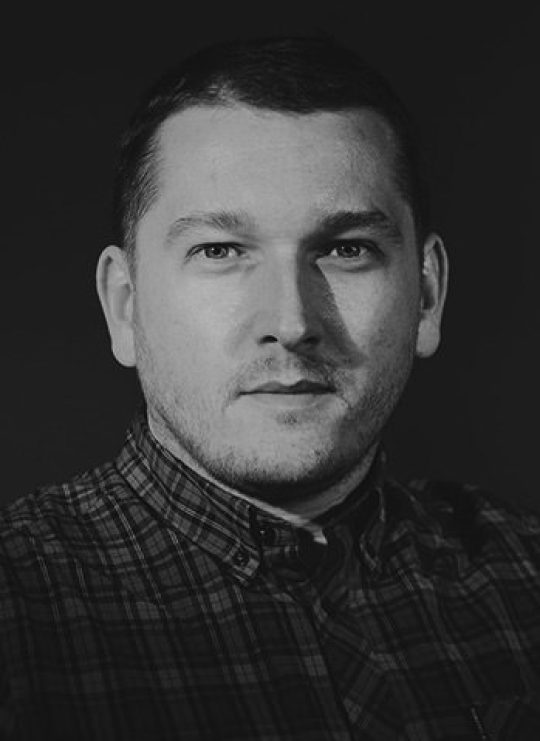 Stéphane Pointin
Associate Director
Yann Le Gallou
Director of the Montpellier's office
Julie Brun
Consulting Director
Bernard-Henri Nut-Bonaldi
Business and Customer Relations Director
Pauline Maisonnave
Project Director
Sylvain Pouyet
Director of creation and production
Rebecca El Gherabli
Video Pole Manager
Clément Benoit-Pilven
Technical Director
Charlotte Eyquem
Project Manager
Sébastien Bourdoiseau
Senior Artistic Director
Tiffanie Bouillot
Web developper
Guillaume Perrette
Artistic Director
Dieynabou Diallo
Artistic Director
Narindra Ramaholimihaso
Front-end Lead Developper
Léa Berteau
Project Manager
Théo Beauvallet
Strategy and conception manager
Aurélie Basol
Office Manager
Marie Gleyze
Video project manager
Benjamin Guibert
Motion designer
Fanny Pelpel
Project Manager
Florian Maillou
Artistic Director
Axelle Pasquier
Artistic Director
Alex Tari
Motion designer
Nadia Benjary
Brand Manager
Jean-Baptiste Lindner
Junior web developper
Mathilde Traversié
Junior Artistic Director
Louise Billion
Junior Project Manager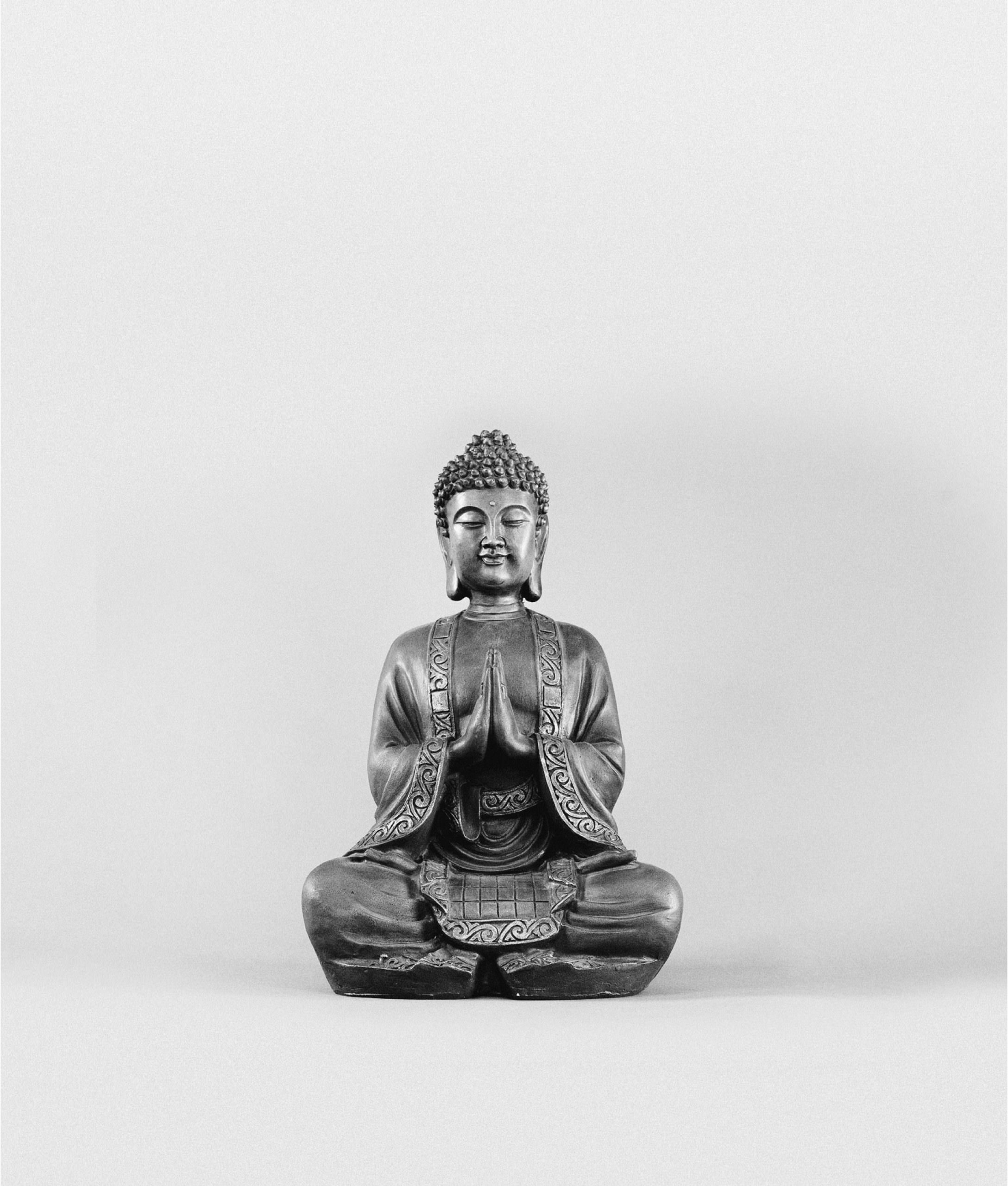 0.3
Prizes won
The requirement is sought and the results pay off. Our ability to implement the most ambitious visions with your customers is often rewarded by judges in the sector.
5 nominations
Awwwards, Agency of the year 2016, 2017
& CSS Design Awards, Agency of the year 2016,
2017, 2018
Business vision
Our brand support is 360, with creation at its core.
04.
Premium Production Consulting & Studio
The best projects come from shared trust.
Let's earn your esteem to win your audience. We want to build and imagine with you what others will not have the audacity to do.
05.
We are all happiness managers.
Sweet Punk is very proud to maintain a turnover among the lowest on the market. A unique culture for an agency life imagined and accomplished for the benefit of all.
06.