Sweet Punk welcomes a new senior creative team for the new school year
As part of its development, the agency welcomes Alexandre Ropars and Geoffrey Massonnaud, the agency's new senior creative team.
The team will be in charge of designing 360 campaigns, from advertising to social media, both on tenders and in support of clients.
Alexandre is a copywriter and Geoffrey is an creative director. The creative team (formerly Disko) brings its expertise to the agency, particularly in food and technology, having worked for many years on accounts such as Nestlé, Google and Andros.
What they think of the agency:
"Sweet Punk is a very attractive agency with a rich radicalism in its image culture and a cutting edge in its idea culture." – Alexandre Ropars
"An agency that breathes creation, and not only among the creative people. Many talents with whom we are only too happy to work!" – Geoffrey Massonnaud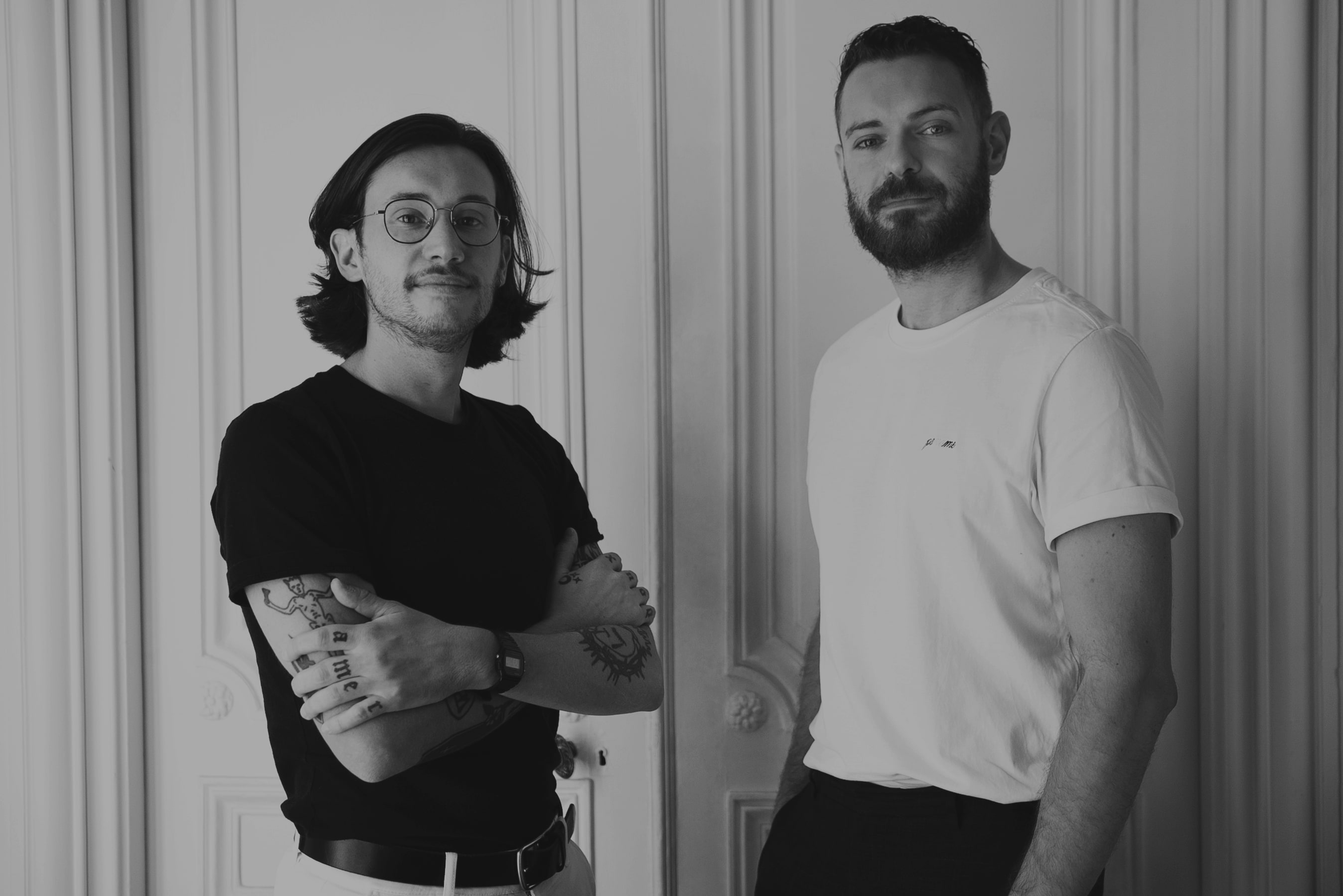 Alexandre Ropars and Geoffrey Massonnaud, new senior creative team.