An identity at the height of a major audiovisual player.
Brand identity for a leader in audiovisual events.
Situation & Challenge
Build leadership across the brand.
While MIP organizes reference fairs around the world, the group intends to create strong coherence between its various events to strengthen their legitimacy. This must go through a solid identity that responds to the sector universe.
Strategy
A design with clear and recognizable architecture.
In order to position ourselves as a cornerstone and to adapt to all trade fairs and circumstances, we have oriented the creation towards a rich and adaptable universe. The identity will be an open door to all professionals in search of experiences and opportunities.
Identity
In the beginning was the screen
It's a frame that guides the vision, a receptacle for the emotions. The screen allows you to project yourself. He therefore becomes a universal icon that brings together the plurality of media. By opening and closing, it stays in motion to accommodate current and future needs.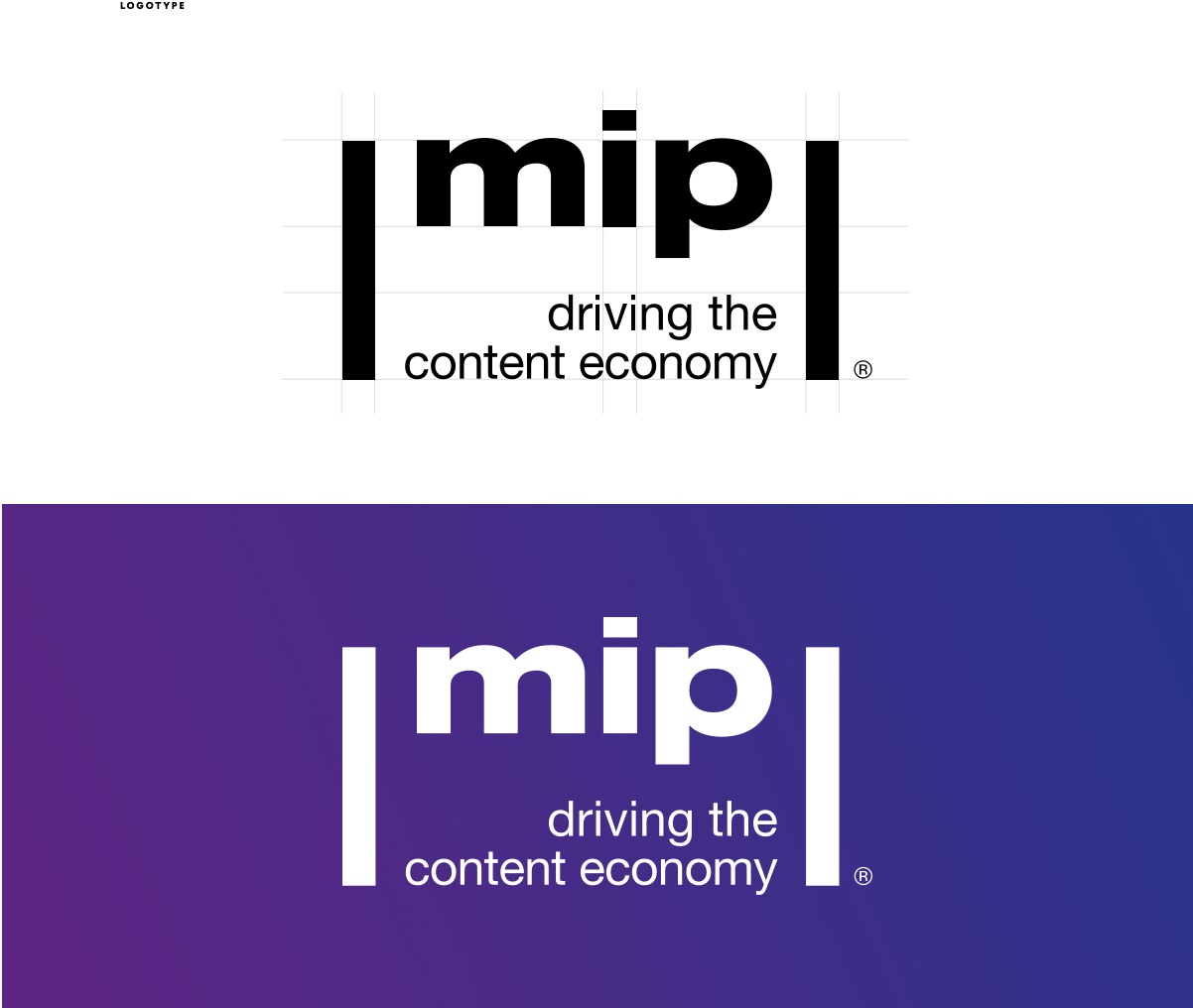 Une énergie vive et saturée rayonne comme une charge émotionnelle. Les couleurs vives créent cette énergie digitale.