Fascinating the public with the 100th launch of Ariane 5.
Rewards
Stratégies de la com éditoriale (argent)
Top Com Corporate (or)
Situation & Challenge
How to interest Europeans in a distant event?
After many successes, the interest of the general public for the launching of the Ariane rocket is fading. How can we restore interest to this program which brings a number of innovations to our lives? How to celebrate the 100th launch of this fascinating European program?
Creative Idea
The power of a launch around the corner.  
Who was able to experience a launch in Kourou could testify to the amazement and the immensity of the emotion experienced during this moment. To make all Europeans realize this feat, we had the idea of ​​bringing the event back to the heart of their daily lives. 1,300 tonnes of thrust in front of your house changes the outlook for the event.
Strategy of means
Europeans in multi touch point
Event site
Rocket advertising video in European capitals
Lens augmented reality rocket takeoff
Social media campaign
Live Facebook takeoff.
Twitter photo contest
A Snapchat XXL filter
In order to take the measure of the imposing launcher, we produced and offered to the public one of the first Snapchat 3D filters and allowed everyone to experience the event at their doorstep. An ultra-efficient marketing tool and a demo by one of the astronauts from ESA's European space program.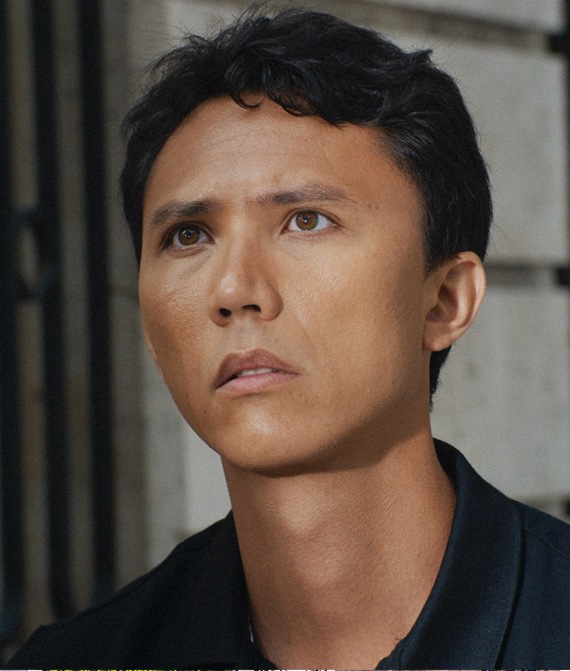 It's 5 o'clock, Paris wakes up and discovers Ariane 5 ready for takeoff. An event film.
TWITTER CONTEST GAME
Show me where you are and I'll show you Ariane 5
Thanks to the #withariane, we invited the Europeans to share their photos and encrusted the rocket in 100 unexpected situations. A successful way to relay the event with boldness and creativity.