Parrot connects technology and nature.
Situation & Challenge
Boost of ambition
After having imposed itself in the sky with its drones, the Parrot brand wants to establish itself in the earth with its connected pot. It offers plants a skillfully dosed watering suitable for a catalog of 6000 specimens.
Strategic Axis
A user-first response.
If users are at the heart of storytelling, it is the product that has been chosen to starify and even personify. At the center of the image on all media, his autonomy and intelligence are highlighted.
Ressources strategy
Global Launch
Global launch

Advertising video

Short version social media

Print creation

Assets display
Vidéo
Comfortable in all circumstances
Main protagonist, frozen, the Pot can express itself through the diversity of situations and thanks to the mastery of time-lapse which highlights its added value.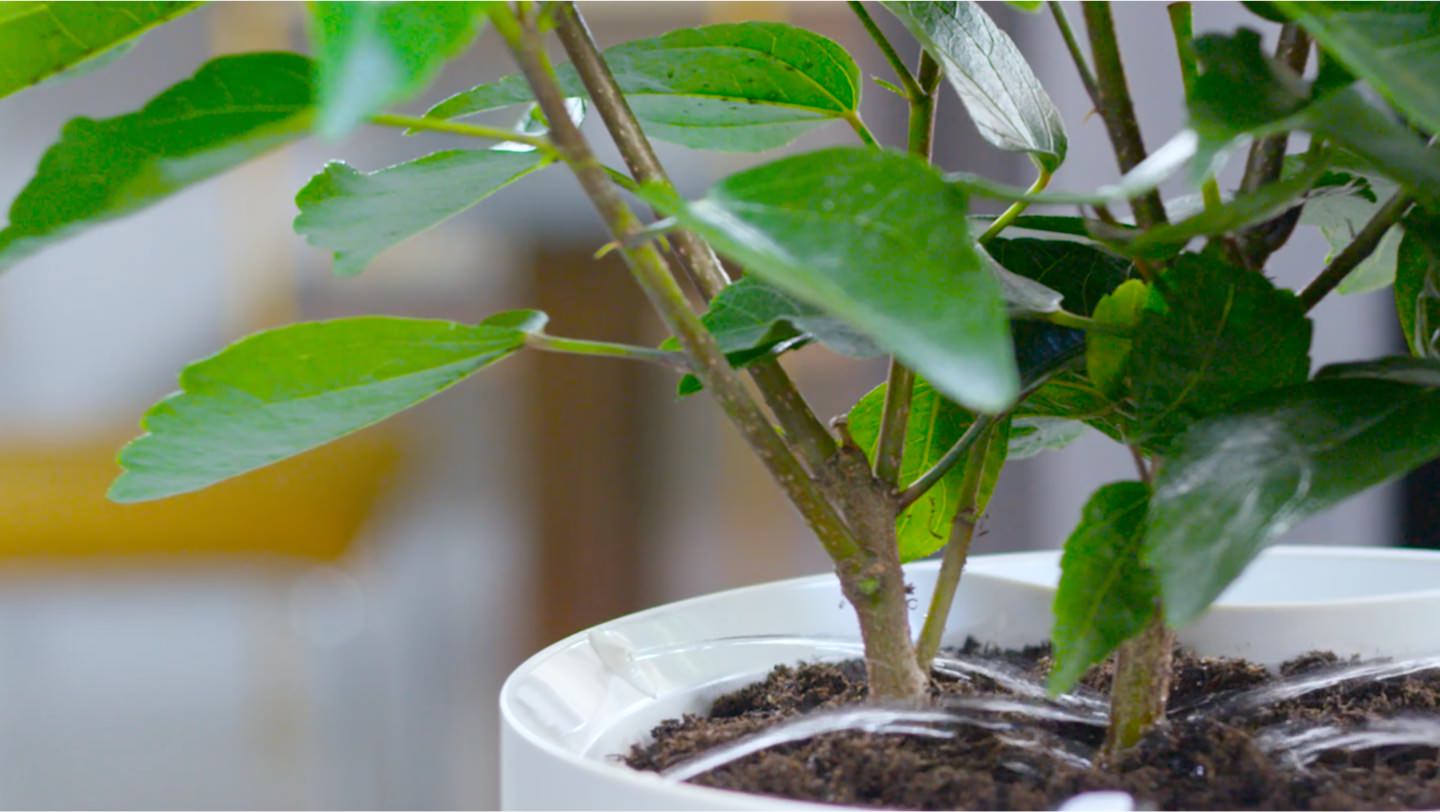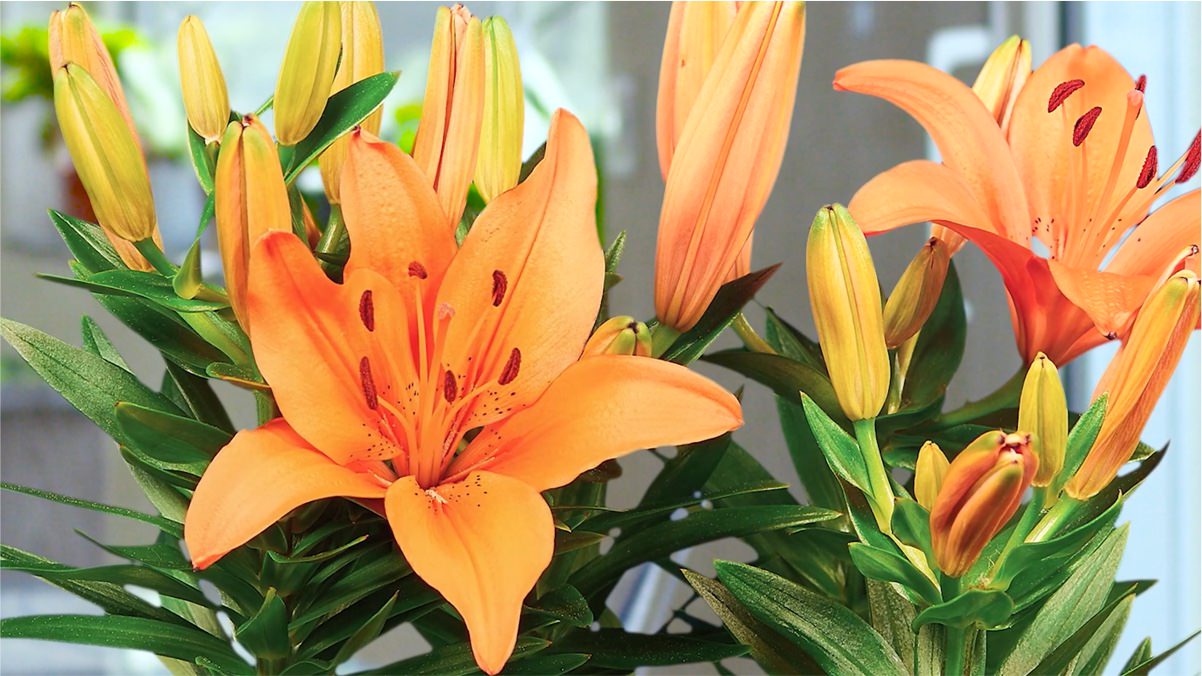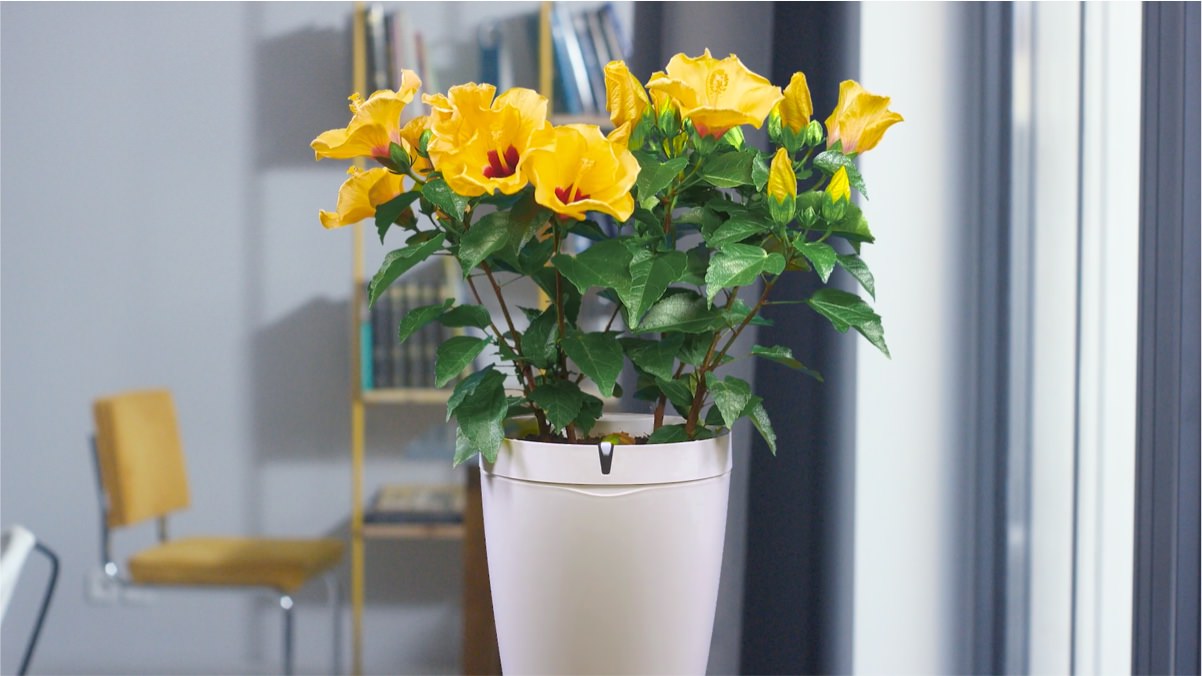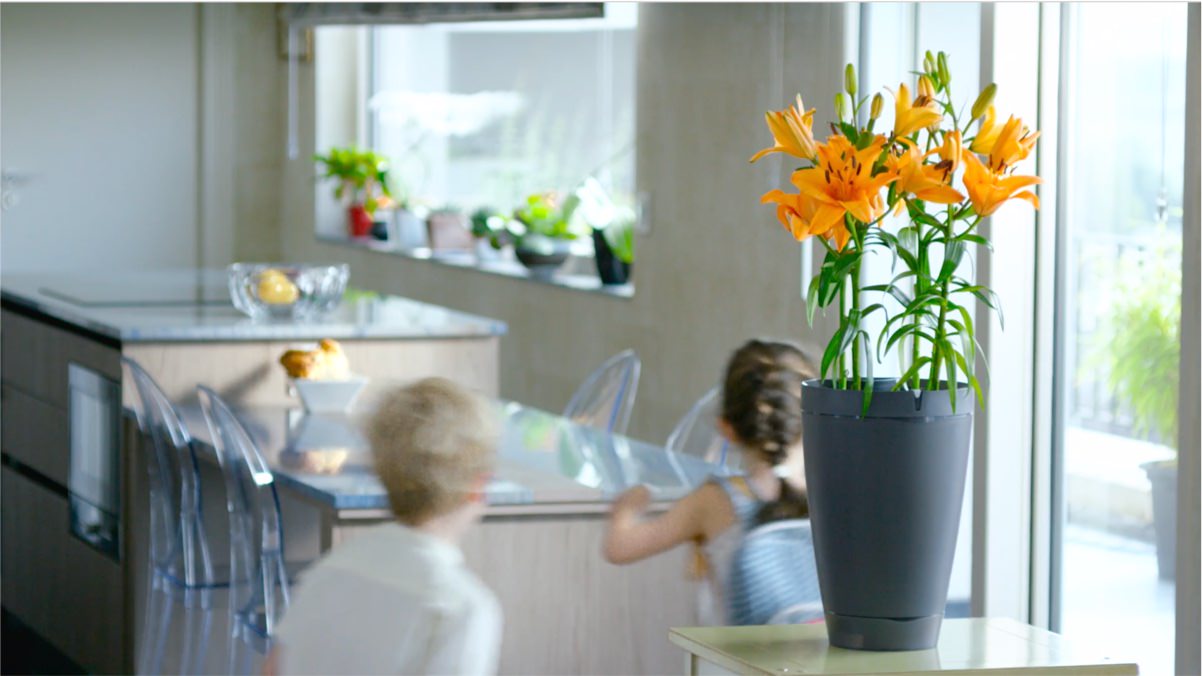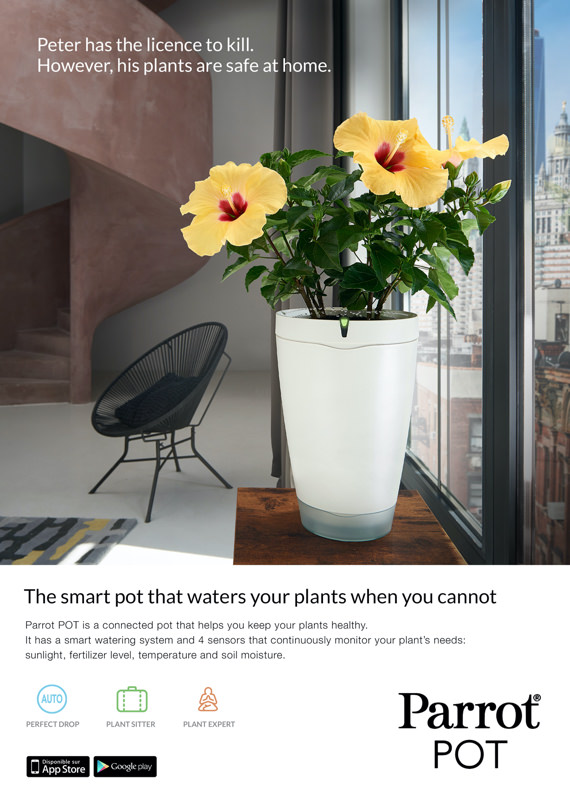 Parisian apartment, New York Loft, the countryside installs Pot in all the homes of a public who wants to take care of its interior, without thinking about it.