Spirit rebuilds its digital communication
Building an inspiring digital communication
Situation & Challenge
Asserting yourself as a responsible actorAsserting yourself as a responsible actor
Since 1988, Spirit has been committed to creating pleasant and responsible places that are designed to adapt to the way they are used and to the times. Places that meet our current needs and our future ambitions. Today, the brand wishes to communicate its know-how and share its vision of solidarity with a B2B target, by evoking its aspirations for the construction of cities of the future.
Strategy
(co)building the world after
Spirit's thinking revolves around 3 themes: ecology, diversity and growth. Sweet Punk has built its digital strategy around these pillars. Each territory is the subject of an ecosystem on LinkedIn with a 3D video loop, carousel and key visuals. The storytelling is reinforced with a newsletter per theme that deepens the co-construction with interviews and exclusive content. Spearheading the campaign, a manifesto allows to share the brand's vision with prospects. All of the thoughts will be shared with Spirit's partners through a 43-page book that reviews the key points
Creative idea
Unlimited building potential
Construction games. It is precisely on this creative concept that the agency relied to illustrate a world in perpetual transformation, constantly renewing itself. The 3D realization offers a particularly satisfying aesthetic. The textures and materials reinject realism and maturity to the discourse. The simple geometric shapes give rise to an infinite number of compositions and translate the unlimited construction potential of the brand. Assertive, committed and impactful, the wording brings meaning to the image and evokes a real desire to (co)build the world of tomorrow.
Signification
The totems illustrate the major themes of the real estate player
Ecology and sustainable construction, new uses of the city, digital technology and the growth of territories.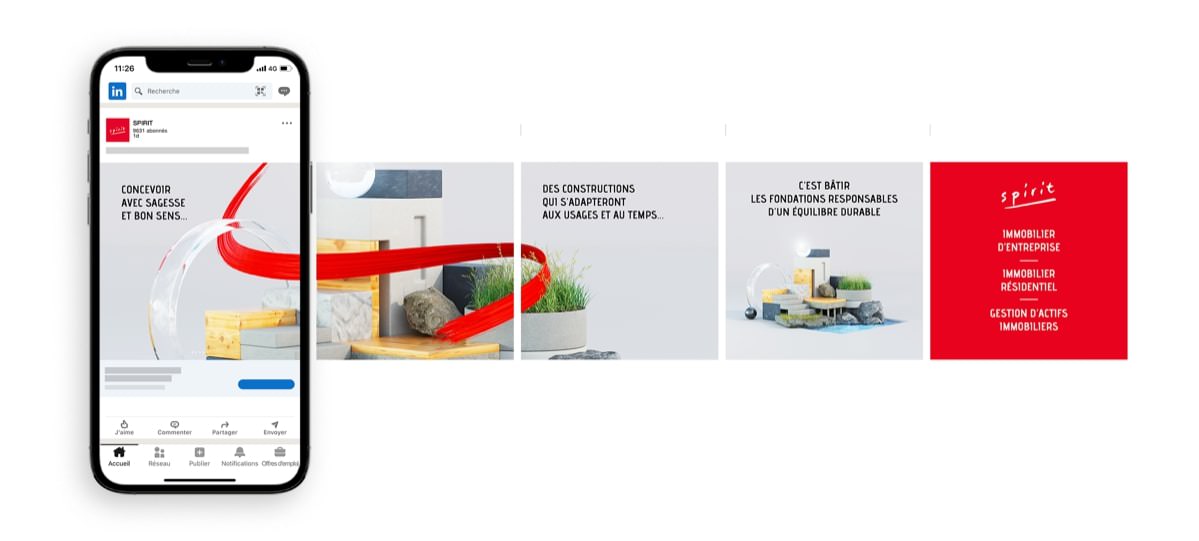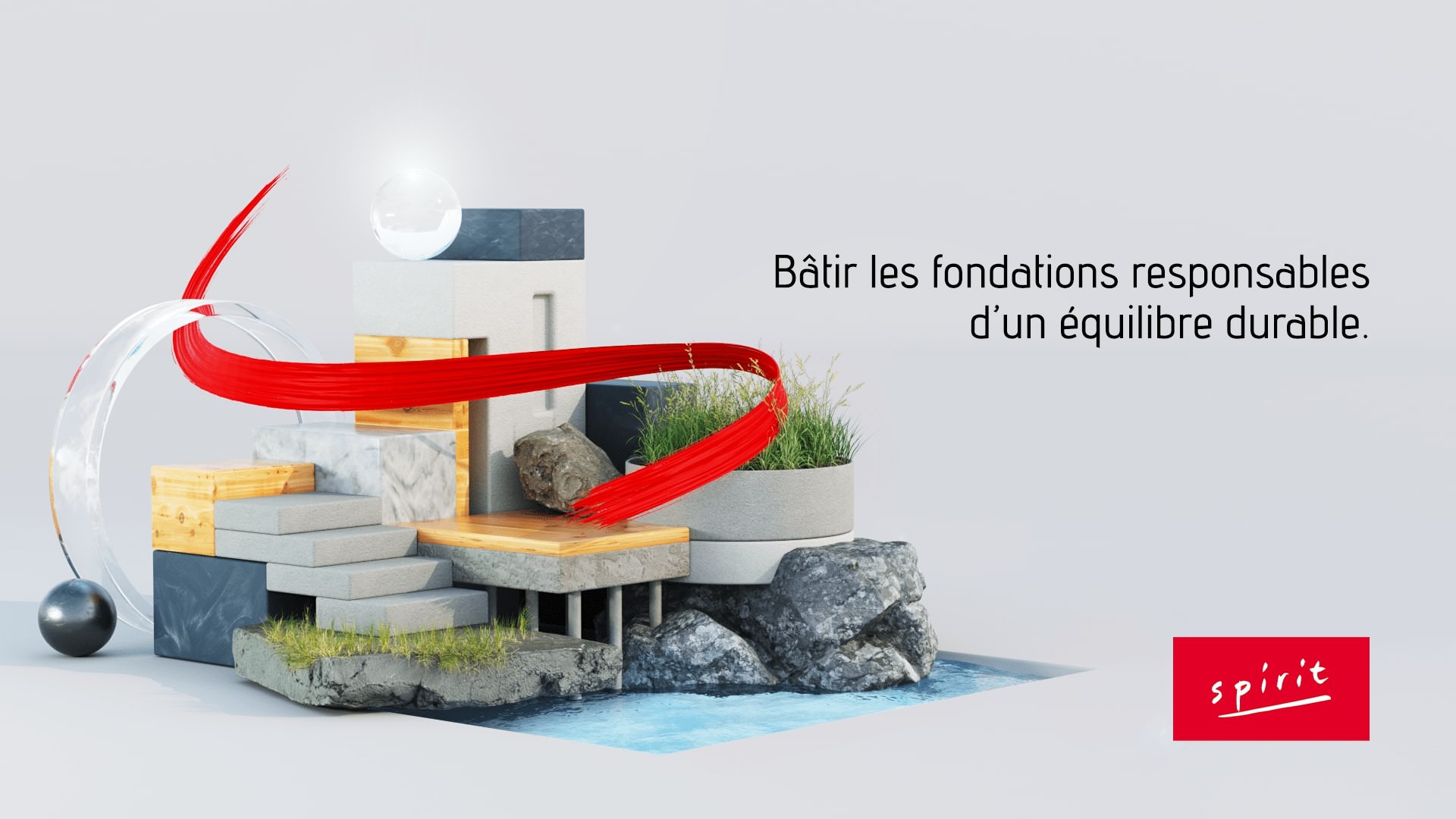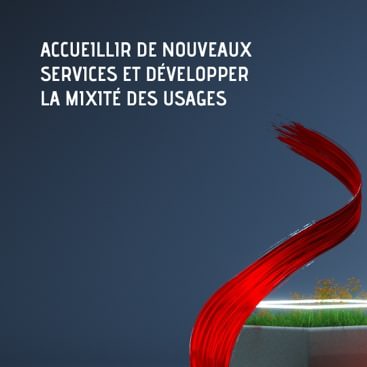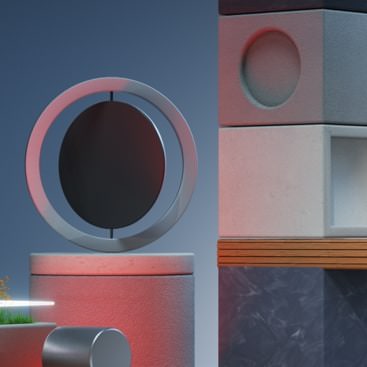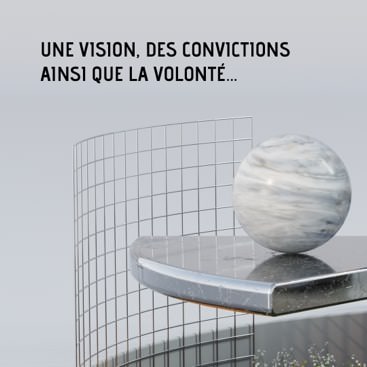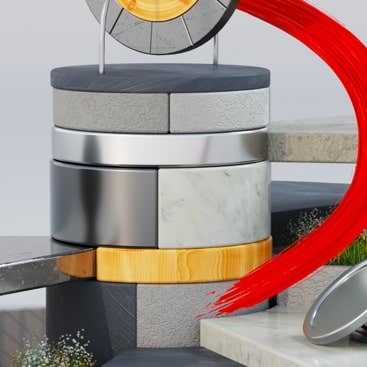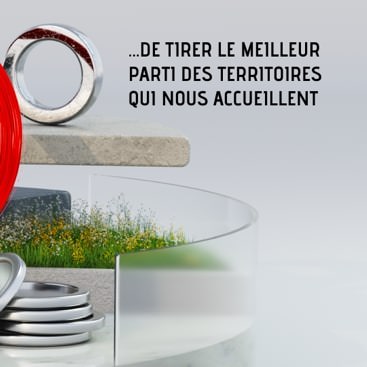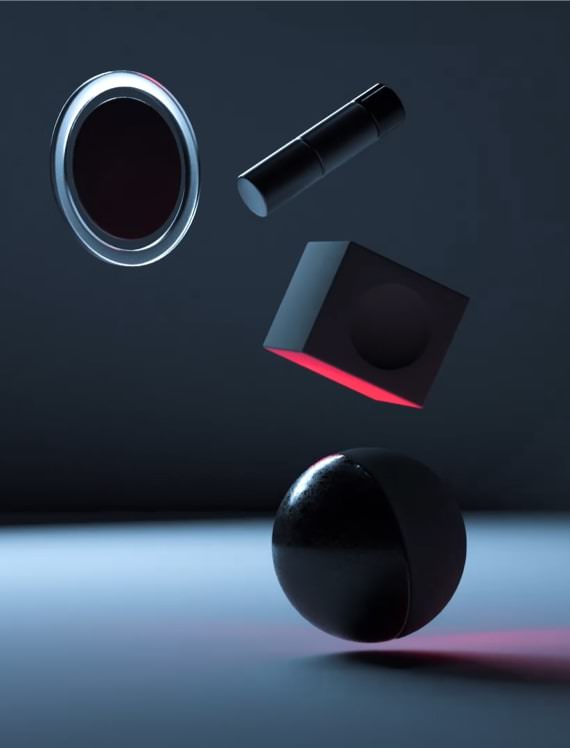 "(Co)Building the world of tomorrow", a creative and poetic statement that positions Spirit as a visionary builder.