Creative Data : comment le Big Data peut donner de la puissance à vos campagnes.
GPS coordinates, like on social networks, images and shared files… we generate 2.5 trillions of various data every day.

What is Creative Data?
This dense and massive jungle of information is rightly called "Big Data". This data represents a gold mine for marketing professionals who want to define their target in an ever more precise way. Creative Data is the art of finding in Big Data the relevant data that will reveal the creative insights intended for advertising creation.
In recent months, Creative Data campaigns have become more democratic, showing real interest in brands and consumers, but why?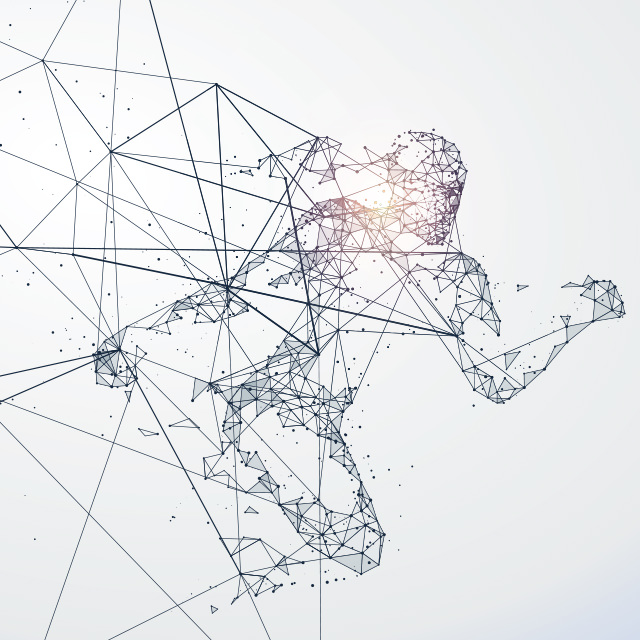 Take advantage of the quantified self.
Data represents all of the information generated by internet users worldwide and in an instant. In an era known as "quantified self", the user's hunt for his own data has become a reflex. Whether it is through connected objects or through democratized gamification which allows for example to measure the progress of his LinkedIn profile, the user is used to quantifying his actions. This mass of information is essential today to understand its consumers and better understand their interests and their lifestyles.
Therefore, Creative Data aims to identify key insights in order to respond to them in a powerful and creative way through an adapted advertising campaign.
This data therefore combines with creativity to determine, sharpen customer insight and respond to it in the fairest way possible. Both complement each other to the extent that the quantity (the figures given by the data) and the quality (the creative contribution) together build an adequate response to the perception of a brand by its customers.
Data is now becoming a new raw material for the creative who will be able to model and stage it in order to create a campaign relevant to the target.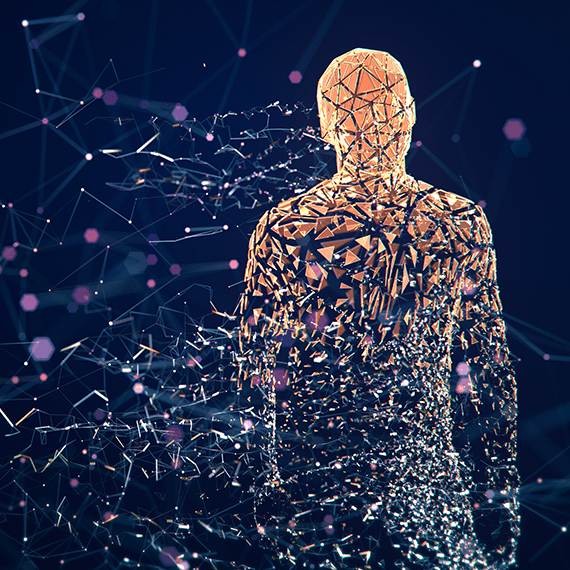 Reconcile the consumer and his data.

A few years back, the data was not put forward. Mass espionage scandals, the fear of freedom of thought collapsing and the specter of Big Brother have helped to convey a negative, and partly justified, image of data.

As a result of this demonization, the use of data was relegated to the front end of the communication campaign, hidden behind the marketing strategy, far from the eyes of the general public.

Consumers today know that their data is collected. To continue to deny the obvious, to limit data to an obscure phase of analysis is to fuel the fear of the general public. Consumers are not fooled, they are aware that their data is being captured: there is no longer any interest for brands to act in the shadows.
On the contrary, placing data at the heart of a campaign, considering it as a subject rather than a communication tool, means acting in complete transparency and reassuring the consumer.
Creative Data represents a unique opportunity for brands by showing the user their interest and by showing them that their data can also have a positive impact on their experience.
The challenges of Creative Data.
The 1st challenge of Creative Data is a creative challenge. Faced with the vastness of the data available, it is easy to get lost and drown your thinking in details without much interest. You have to know how to keep it simple when faced with the complex domain of data. Data must be considered as a new source of inspiration which allows to obtain a pure and real insight, we must avoid falling into the trap of the geek campaign where we would say too much thanks to the figures.
Finally, Creative Data raises an ethical challenge. Legislation surrounding the thorny data problem remains very young and most practices reveal a legal vacuum. Data processing must be done in a transparent and responsible manner. Even if a brand uses the data of its users, they must always have the last word. Current protection standards are generally built around 3 key concepts: anonymity, individual consent and the right of withdrawal.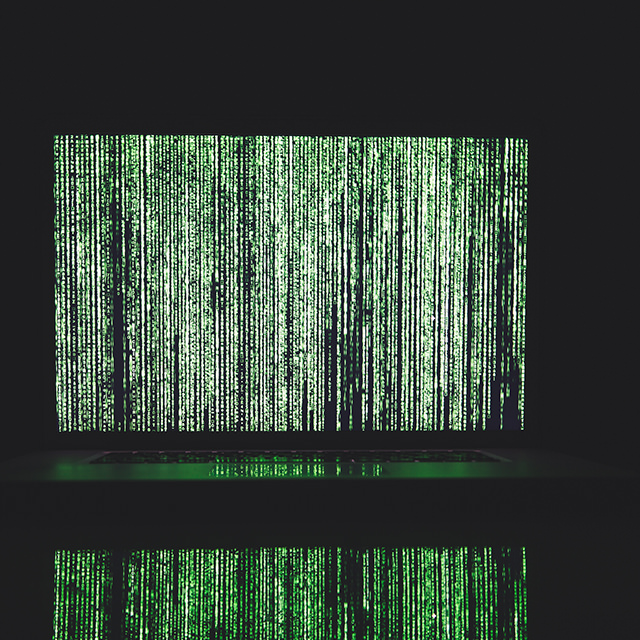 Case studies :
The Young pope: divine data.
To promote its series featuring an iconoclastic pope, Canal launches a bot that turns hateful comments against their authors. The campaign captures user-generated data, comments posted on social media, and responds with biblical quotes.
Spotify translates your playlists with humor.
Surprised by the convoluted titles of certain playlists, Spotify uses 1st degree and parodies the musical data of its users. A clever way to highlight a functionality of the platform and its content large enough to adapt to everyone's tastes.
Netflix GIFs to bounce on the news.
Weather, sports results, news … What if the display is adapted to our daily lives? To highlight its influence on pop culture, Netflix launched a digital signage campaign creating parallels between real-time data and "GIF reaction" from its cult series.
Spotify uses your data to display you.
The music reflects your mood at the moment … but certain musical behaviors are difficult to explain! Spotify takes the opportunity to exhibit on a giant display the most comical situations revealed by its data
WatchDogs tracks the city in real time.
Watchdogs, a dystopian video game, embodies a hacker in the near future. The "WeAreData" promotional site showcases all of Parisian life in real time. An experience that allows everyone to see the omnipresence of data in our daily lives.
Vous voulez en parler avec nous ?
Pourquoi ne pas se rencontrer pour échanger autour d'un projet ou d'une technologie ? Nous serions ravis de partager notre vision des choses !
Contact us