The campaign of the century.
Sectors
Associative / environment
Know-how
Activation / Campaign
Social media
A fight for the planet and the time of attention available
Situation & Challenge
France's most signed petition seeks to do better
With more than 2 million signatures, the Case of the Century to sue the State for climate action was found overnight with high visibility, without a communication plan being established over time. How to bring the movement to life beyond its radiance?
Strategy
Transform a political fight into a citizen fight.
Political and ecological themes can be divisive, but the Affaire du Siècle wants to bring France together. We bet on a benevolent tone rather than anxiety-provoking, educational rather than vehement. The objective: to embrace the angle of citizenship so that each French person can identify in combat.
Creative Idea
Simplify to bring together
The contents have been designed for their accessibility. The affair, very legal, can slow down at first, hence the interest to have the most attractive and accessible matter possible. Infographics, snack-content video, explanatory post … everything is reinforced by an eye-catching editorial line and a pop DA that makes you want to know more.
To denounce, by putting forward the failings of the State. Inform, with background information. Act, highlighting the solutions proposed.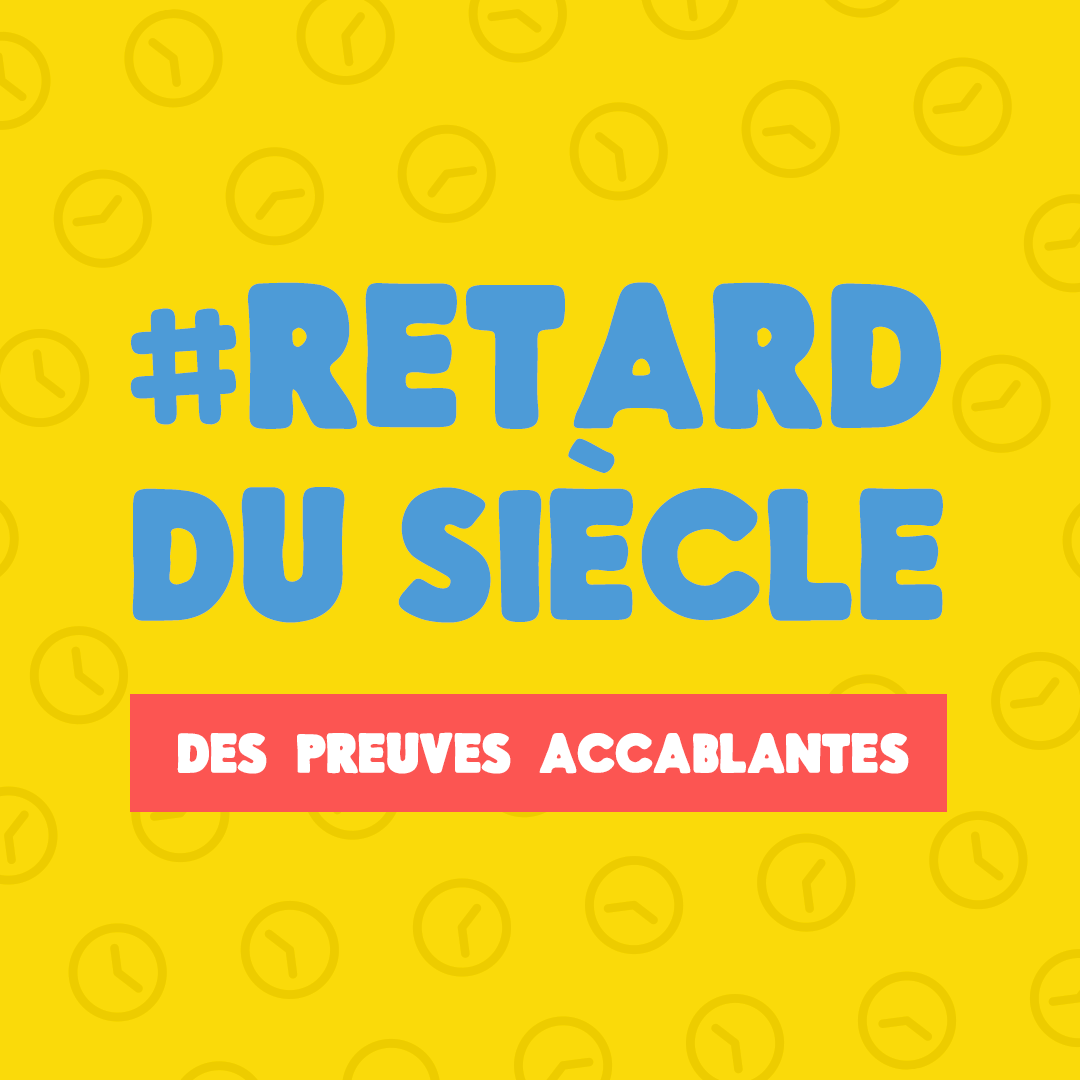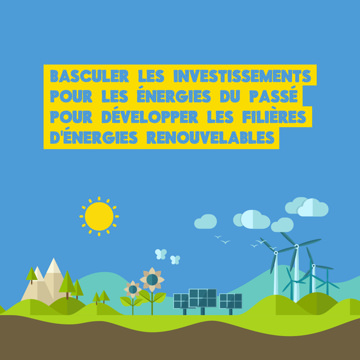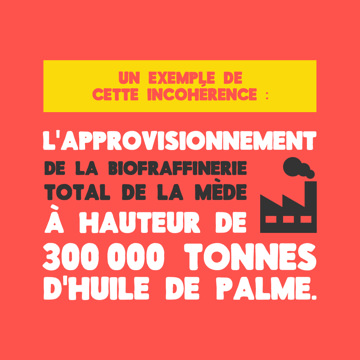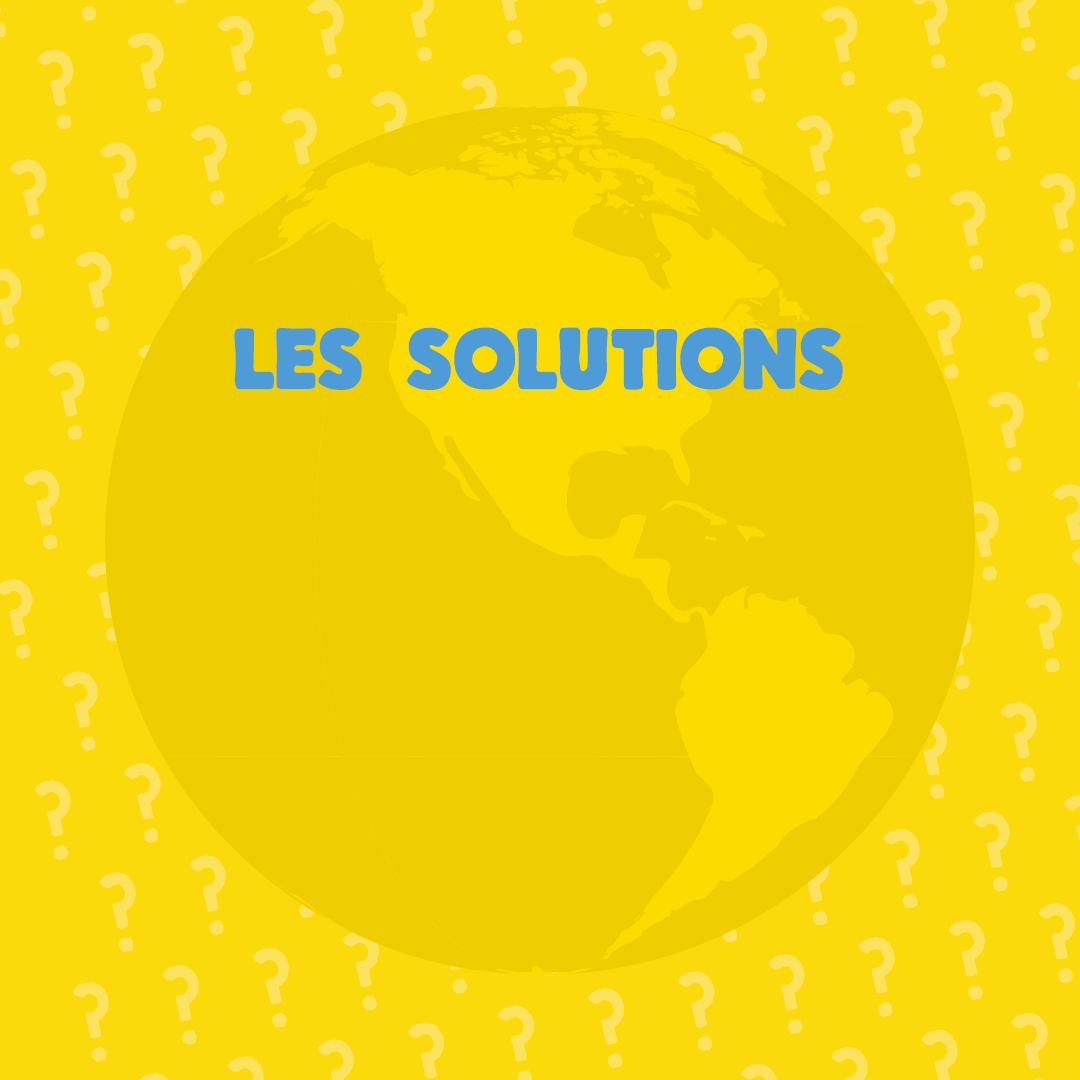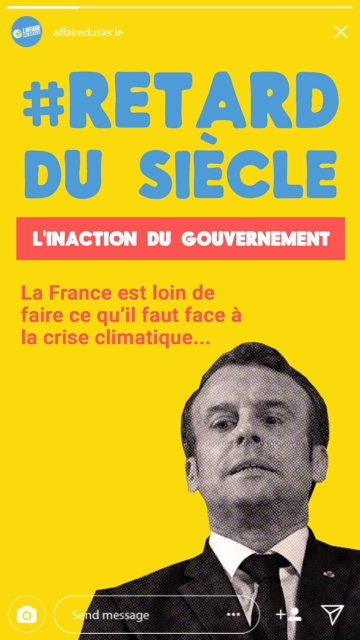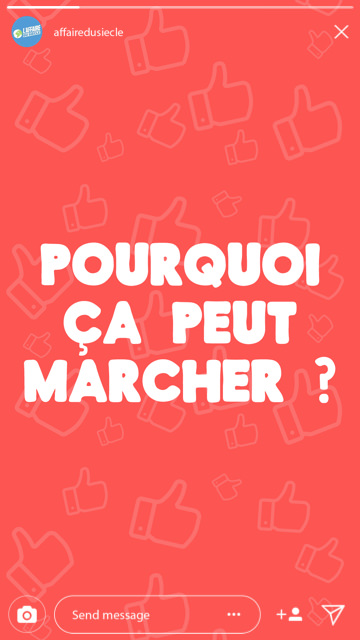 A separate campaign for the day of deregulation