Reinventing before / after.
Situation & Challenge
Reposition the star foundation
With Dermablend, the Vichy brand has been a pioneer in the high-coverage foundation market. Faced with the "no make-up" trend carried by powerful feminist discourses, the brand is looking for a positioning that allows it to maintain its leadership while conveying a progressive message.
Strategic Vision
A territory that gives women the choice 
Sweet Punk took Vichy Dermablend to unexplored territory, that of choice. By putting women and their desire at the heart of the discourse, the brand carries a strong speech and positions itself as an ally. The idea: not to stigmatize the brand or the will of the woman who remains at the heart of her well-being.
Creative idea
Four-hand tutorials
This brand territory is complemented by an idea as creative as it is useful: the creation of tutorials with a duo made up of the two prescribers who recommend the product the most, make-up artists and dermatologists. Each of the four problems is dissected by the two experts who distill their advice in the form of a routine.
Ressources Strategy
A "before / after" reinvented
To define the visual identity of this new voice, the agency took up the challenge of reinventing the "before / after", initiated several years ago by Vichy.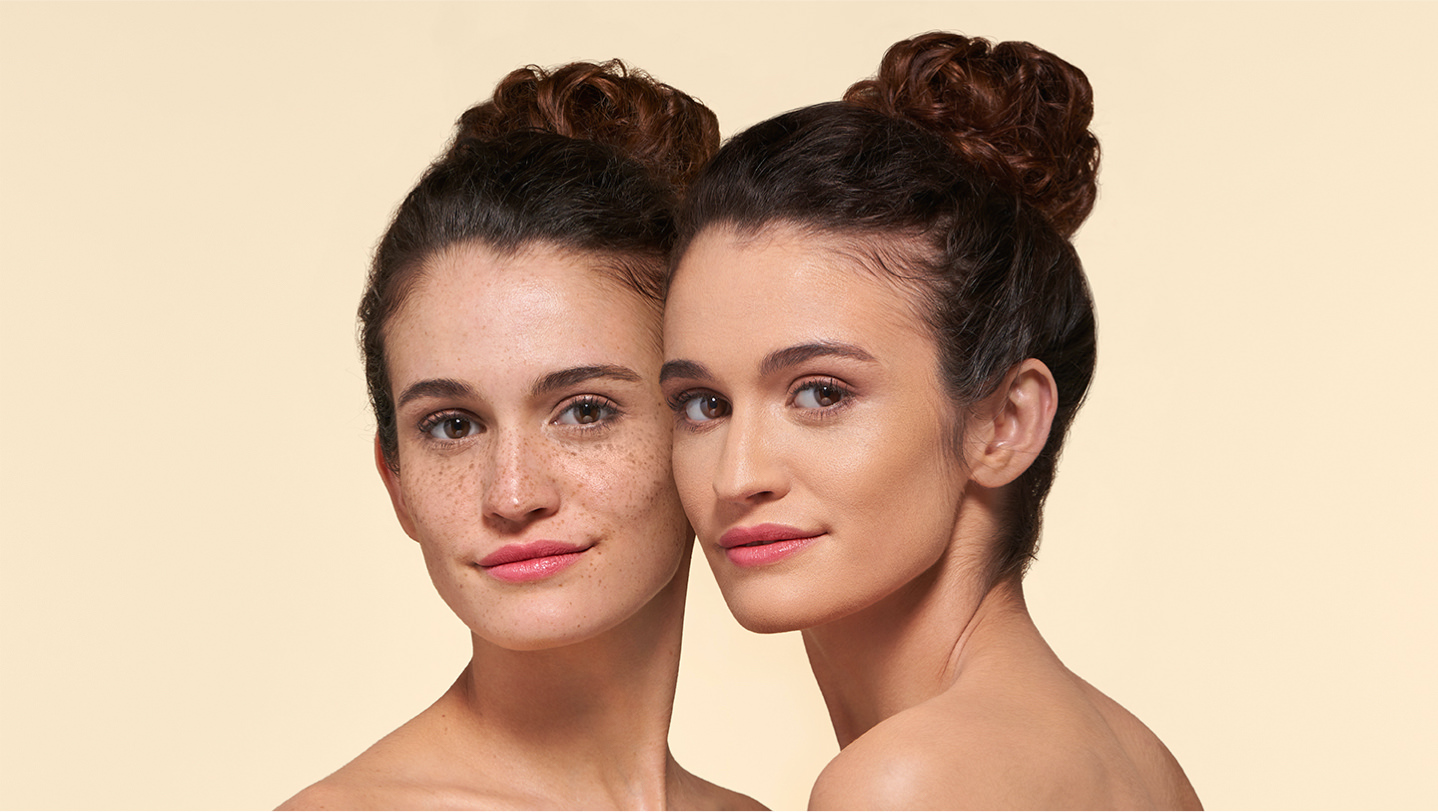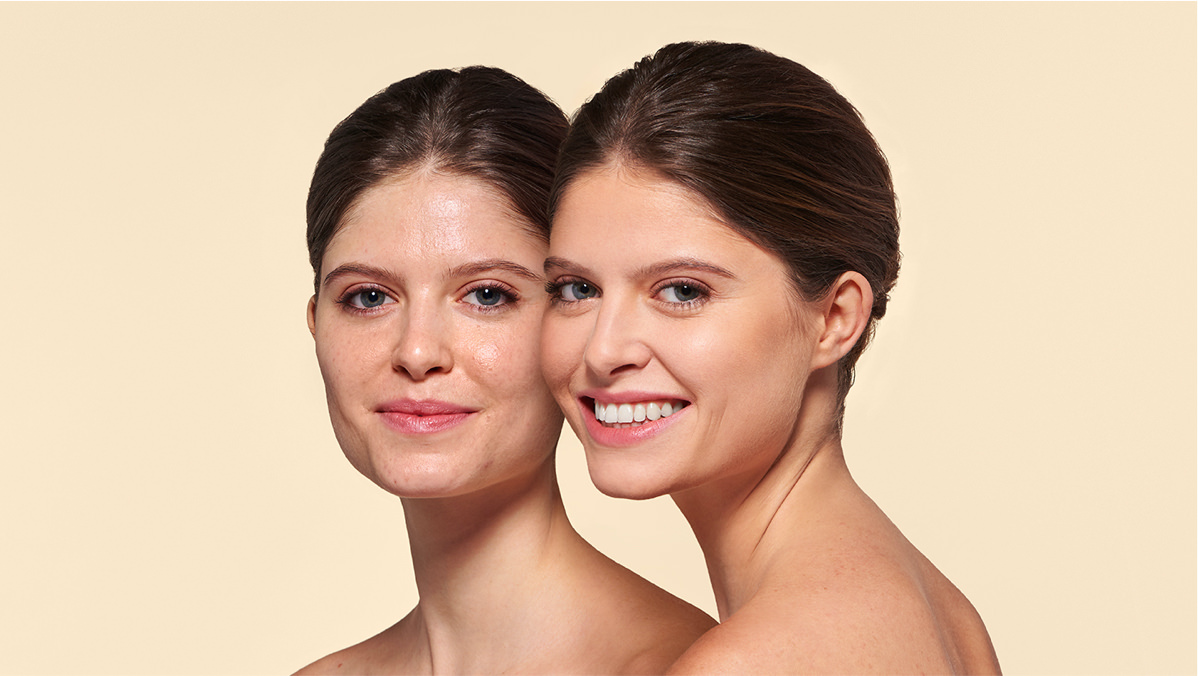 The before after revisited: the compositions break linearity by imposing themselves as two moments of life, based on the choice of making up or not.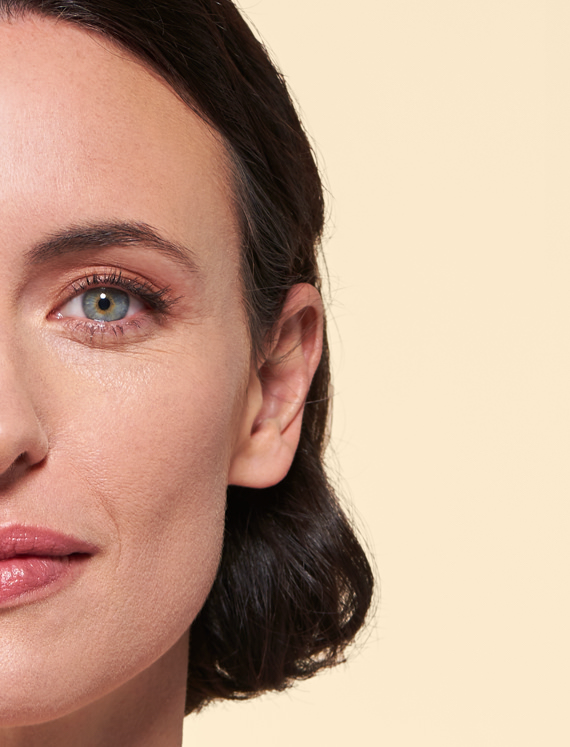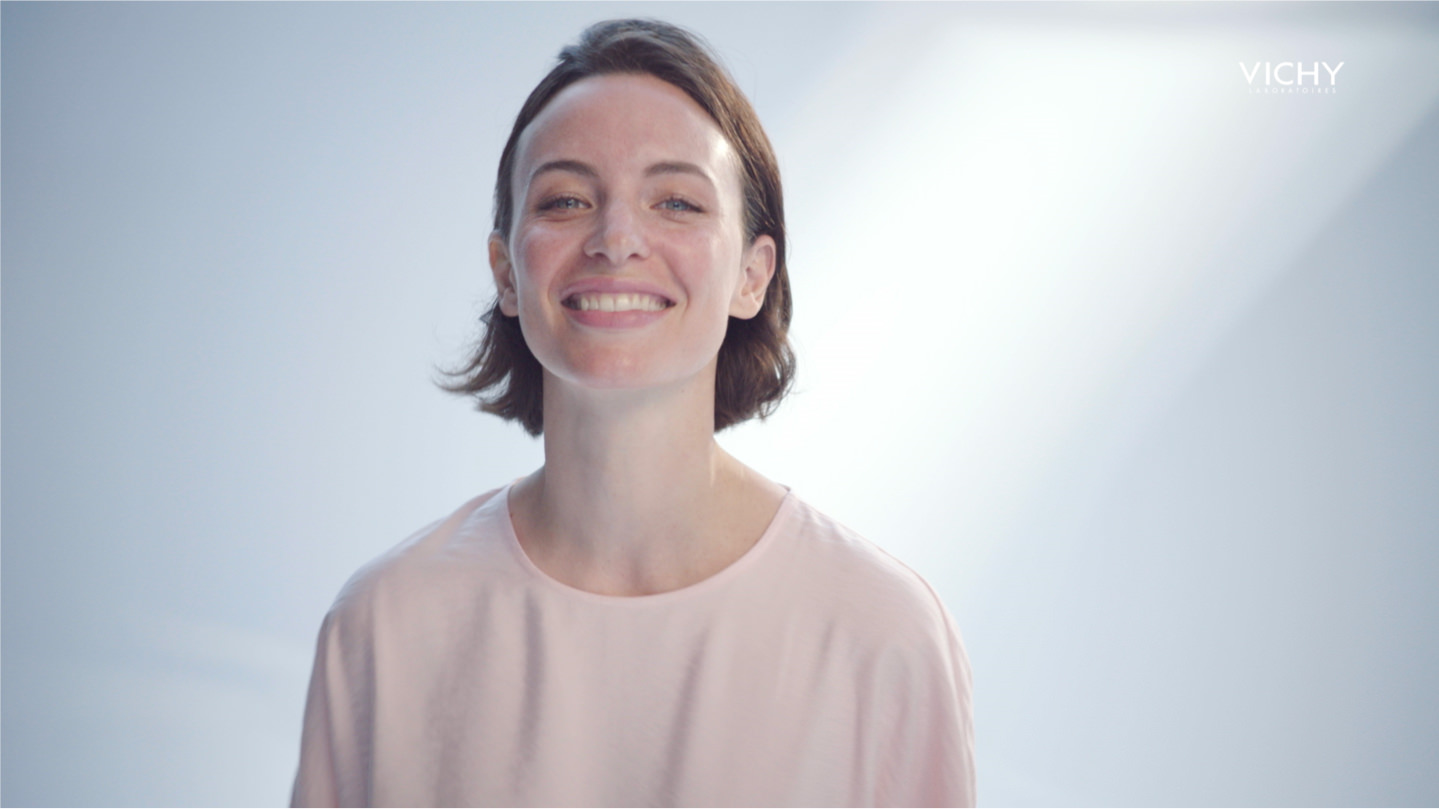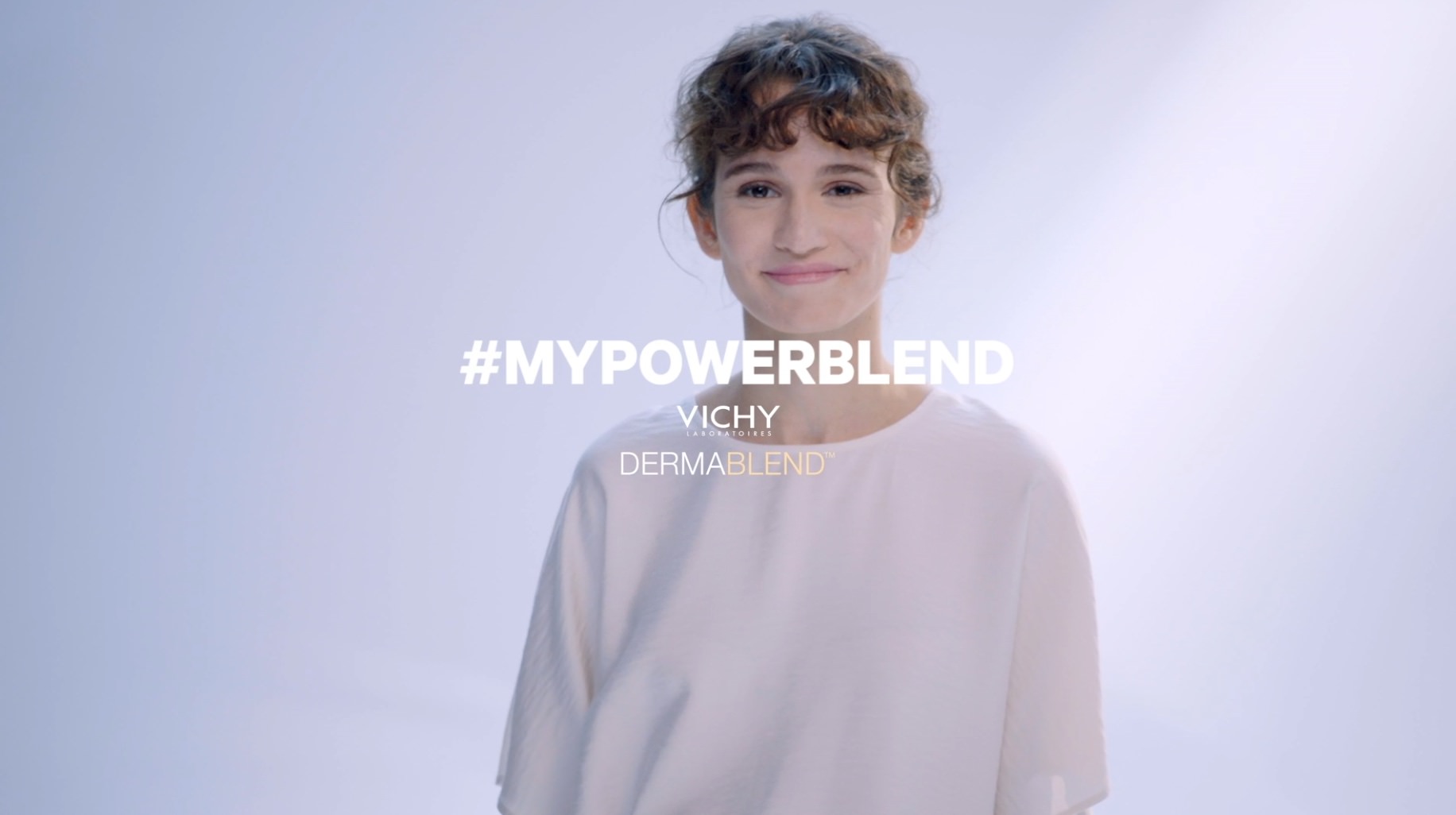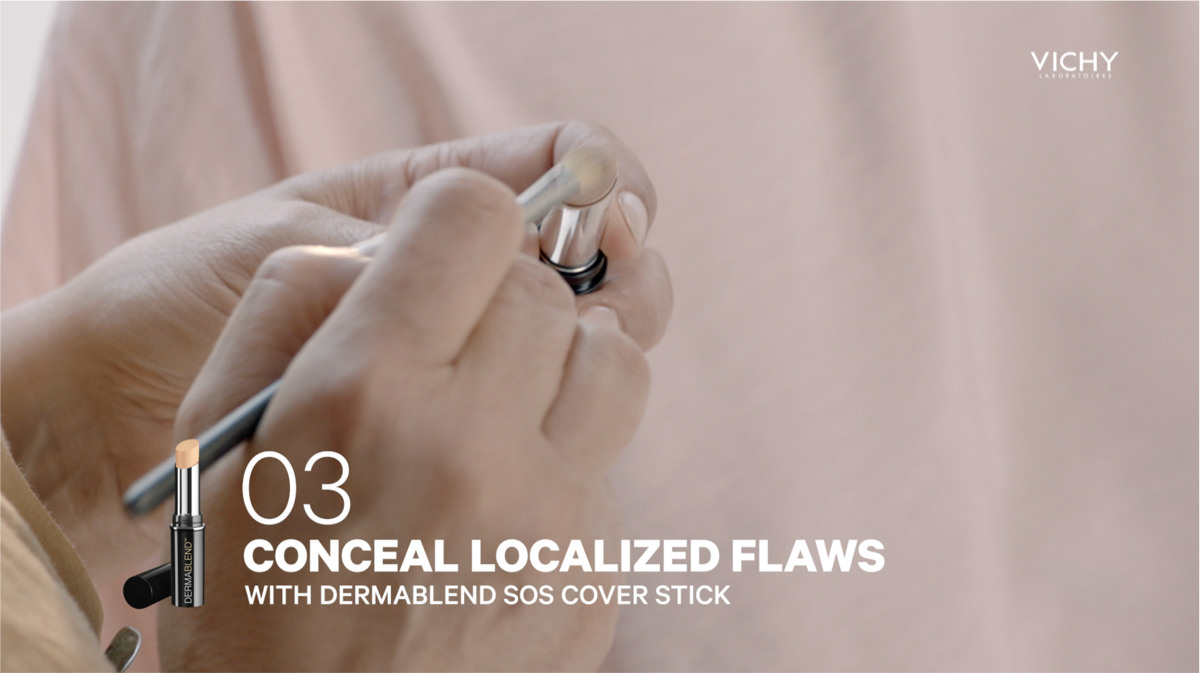 Print before/after visuals